Welcome to First 5 Glenn County
FOR YOUR INFORMATION UPDATES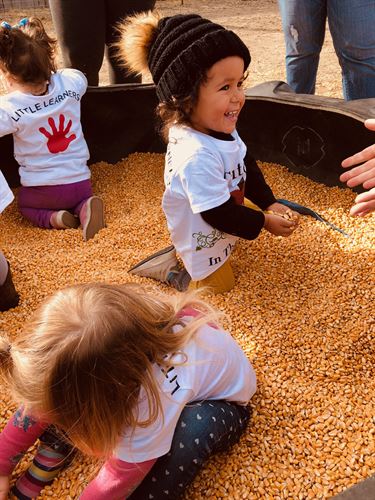 *COMMISSION MEETINGS*
There has been a change to future Commission Meetings.
Beginning on February 6, 2019 all First 5 Glenn County Commission Meetings will be held on the first Wednesday of every other month. All meetings are open to the public unless Agenda states otherwise following the BROWN ACT of specific restrictions. All meetings will begin at 9:00 a.m.
We welcome you to join us!
*LITTLE LEARNERS PLAYGROUP CALENDARS*
Little Learner's services has new and amazing technology routes to send out all event information and monthly calendars!
Join us on our FACE BOOK PAGE, TWITTER and First 5 Glenn County website for yours!
All services and playgroups are FREE!
Stop in with us at
The Nurturing Nest at 1035 West Wood Street Willows
Have some TEA, COFFEE, WATER, SNACKS and leave with your heart and minds full of wonderful tips, ideas and enjoy relaxed and nurturing play time with your children birth to five !
WE LOOK FORWARD TO SEEING YOU VERY SOON!
Camp Fire Information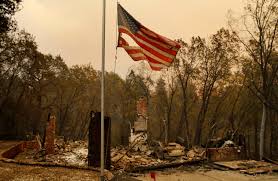 Our hearts go out to all of those affected by the Camp Fire. If you are unsure of what resources are available for children 0-5 and families please contact our office at (530) 934-6885 and we can help. Click the link below for Action News Now that is offering complete coverage with up to date information in regards to the fire. #CaliforniaStrong
Click the link below if you or a loved one are in need of housing due to the Camp Fire.
Click the link below for a list of resources available to evacuees.
Below is an article that may be helpful for so many evacuees that may have traveled through the smoke.
Little Learners Play Group Calendar
California Health Care has Open Enrollment through Jan 31, 2019!
Open enrollment runs through Jan. 31, but the deadline for coverage that starts Jan. 1 is this Friday, Dec. 22. Please spread the word via social media and newsletters to your partners and families. Covered California's toolkit can help you get the word out. It includes sample newsletter posts, social media posts, a fact sheet, and shareable videos. There is also printable material, including an enrollment guide, calculator and brochures in 13 languages.

Covered California offers free, confidential enrollment assistance by visiting www.coveredca.com/find-help/ or calling
1-800-300-1506. HERE'S TO YOUR HEALTH!